My Journey In Young Tech Lead
Working with young tech leads for few years. I have started as developer. Initially I have coded in few website and plugins. But I always wanted to test and do SEO for sites. After first few initial months. I am asked for meeting with CEO. Where I put my opinion that I am interested in testing and SEO. And from that day I got my desired work. We work here as a family. I can directly contact with CEO of our company and discuss every thing about how to improve website. We give our 100% to every customer irrespective to new and old customer.
I always follow my own steps in my work. They are –
New Project: What kind of work we are going to do and why client want that. In that case I also review the design and also give my opinion about what are the changes can make this project much better for user as well as for client also.
Existing Project: Most of the existing project comes for SEO or adding some functionally or may be some area are not working properly. In that case I always review the whole website.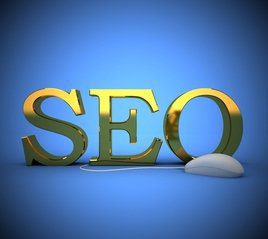 Well, SEO is not about creating a stunning website or creating great content. It depends on many factor.
SEO is a collaborative work which starts from day one. As I said it depends on many factor.
A great website is simple in design, easy to access, and then contain comes to play the role.
Having said all the above things I never want to follow any specific search engine algorithm because it changes time after time. So its important to maintain your quality factor in your site that it will go down in ranking or loose of users.
If you go through my blogs I hope you must able to understand where I can implement SEO factors.